This will be my showcase i guess..
Grafix
Simple Blue.. EDIT: Added Border

Spiderman, weird? EDIT: Added Light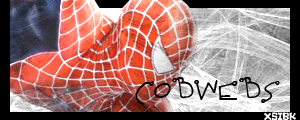 Some Text..

Color, Forever
Colors..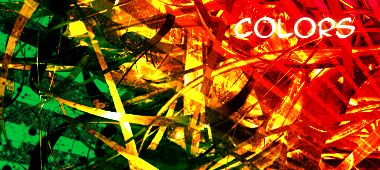 Flash! (: EDIT: Added smoe more light and some lines
COD MW 6

------
DOWNLOADS
PhotoShop CS4 Portable
This is a CS4 Portable, you can do pretty much anything on it as the payable version.
If you want to create an absolute Siggy/Banner, anything that's art using the Computer & need a good hardware then Paint & want it free?
Here it is, a PhotoShop CS4;
Free PhotoShop CS4

What you need is though, WinRAR.
note; vista users need to Right Click & Run as Admin. on the .exe file.
Happy GFX making

Last edited by xSiBK x3 on Thu May 13, 2010 7:42 pm; edited 27 times in total